In The Media
Learn about some recent research projects that are team-members have been working on in the field!
COA scientists explore the mystery of the disappearing elephant seal dialects
Follow the link below to learn more in a recent article published in The Atlantic
How Do Blue Whales Respond to Sonar?
COA Scientist explore this question in a new paper published in the Journal of Experimental Biology! READ MORE HERE
NEWEST PAPER FROM COA SCIENTIST
Looking at the response of marine mammals to the calls of their predators.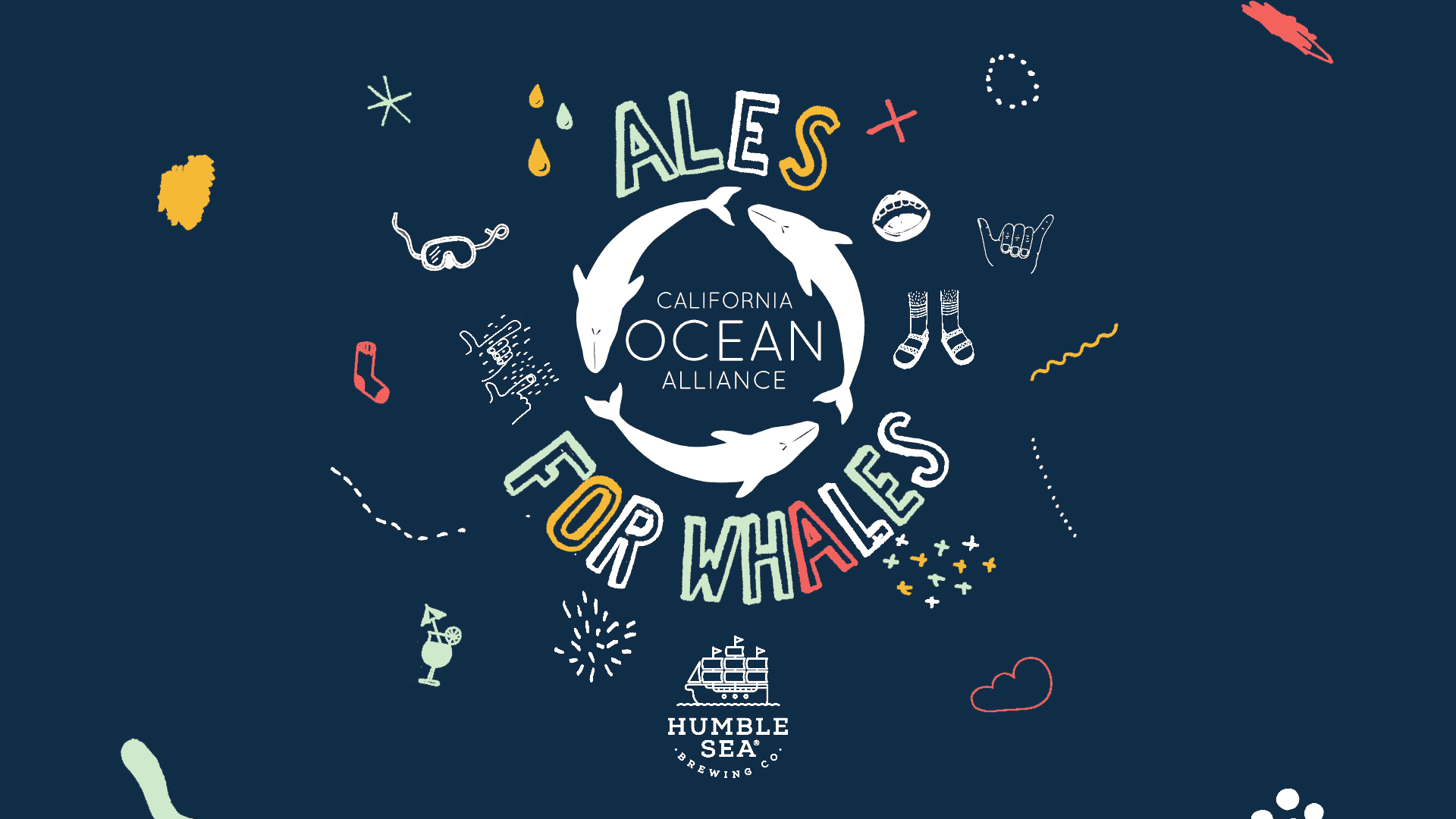 Ales for Whales a Huge Success!
Check out this CBS news story to learn more about the secret lives of elephant seals
Sonic Seas Wins 2 Emmy Awards!
See how our own COA scientist Brandon Southall contributes to protecting marine life from the effects of oceanic noise pollution
Watch A. Friedlaender place a tag on a blue whale
Never before seen drone footage of humpback whales interacting with researchers